SHARP EYE
HOME INSPECTIONS
What WE Do
PROPERTY INSPECTIONS
At Sharp Eye Home Inspections, we offer excellence in property inspections. Purchasing a home is probably the biggest investment you will make. A home inspection is there to help you better understand the home you are buying, and to locate any visible deficiencies. We are New York and New Jersey certified and insured, as well as being a CPI (Certified Professional Inspector) by InterNACHI. Our passion is to be there for you in the home buying process, and to offer you a quality and straightforward inspection. We are here to offer our assistance in letting your future house be home-sweet-home!
BUY-BACK GUARANTEE
If we miss anything in our inspection covered by InterNACHI's Standards of Practice, your home may be eligible for the Buy-Back Guarantee! Click here for more details.
CONTINUED SUPPORT
Our service does not end after giving you the report. We are always there for you to help you in any way. Whether it's answering any questions on the report and house, or anything related to being a homeowner!
WHAT IS A HOME INSPECTION?
A home inspection is a limited, non-invasive examination of the condition of a home. After the inspection a written report of findings at the time of inspection is delivered to you. With this knowledge you can make informed decisions about your potential house purchase, and understand what you are buying. A home inspection describes the condition of the home at the time of inspection but does not guarantee future condition, efficiency, or life expectancy of systems or components.
More Info
Pricing starts at $485 (up to 1,300 sq. ft.)
Condo starts at $350
Contact us now (call, text, email) for exact pricing.
More Info
We service NY – Brooklyn, Queens, Staten Island, Manhattan, Bronx, Nassau County, Westchester County, Rockland County  NJ – Jersey City, Newark, Elizabeth, Hackensack, Paterson, Morristown, Somerville, New Brunswick, Freehold.
More Info
To view a sample report click here.
The report is given 24-48 hours after inspection, if not sooner.
PRE-LISTING INSPECTION
Any home owner that is looking to sell, can benefit from a pre-list inspection. In addition, this can help to maintain your home. It can save you from any unwanted repairs later on.
PRE-PURCHASE INSPECTION
Every home buyer should get a home inspection.  An inspection lets you better understand your potential home, and more importantly can find any unwanted defects.
MULTI - UNIT INSPECTION
We also offer multi unit inspections, of any resedential house of four units or less. To your convenience we can provide a sepearte interior-section report for each unit.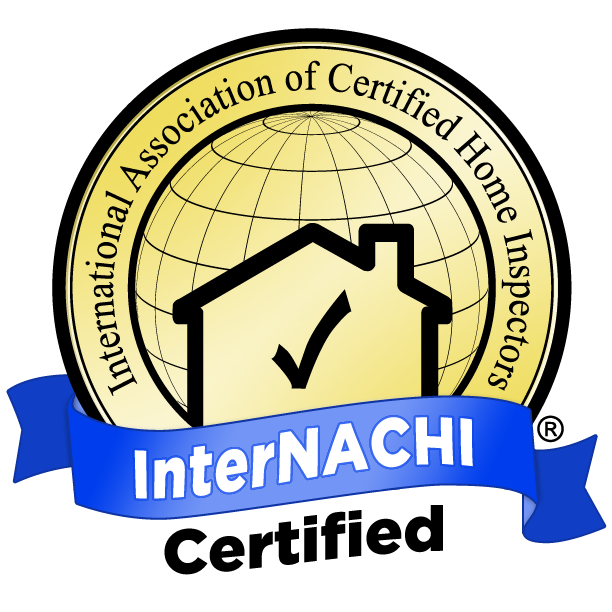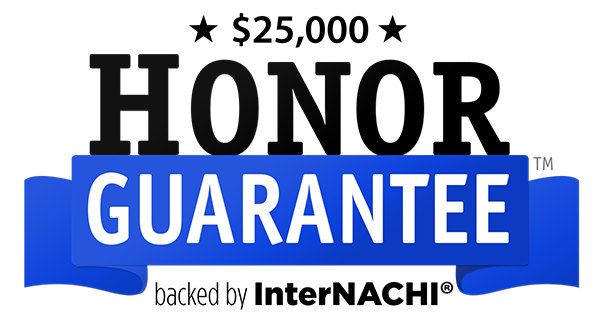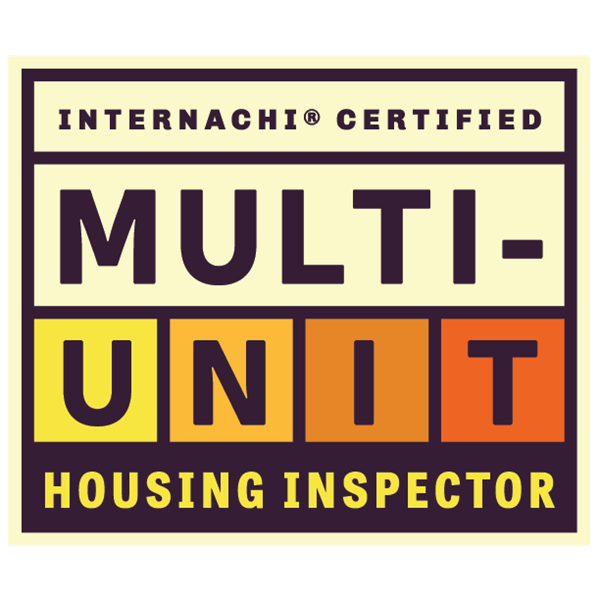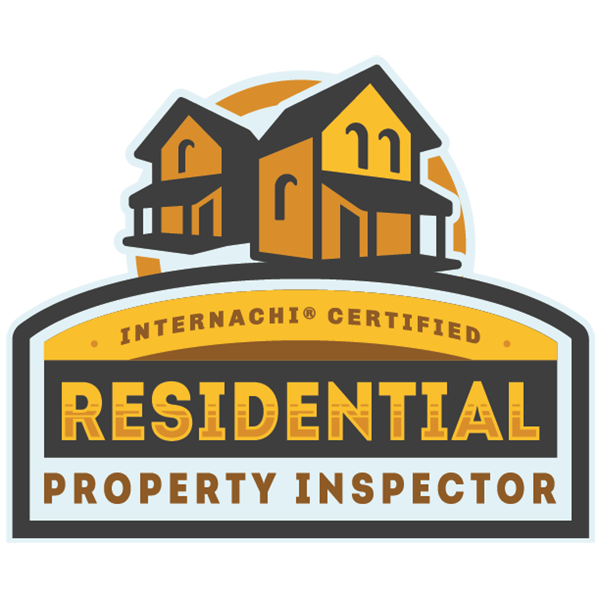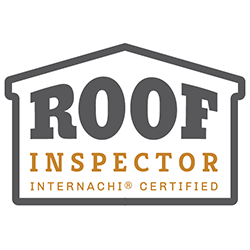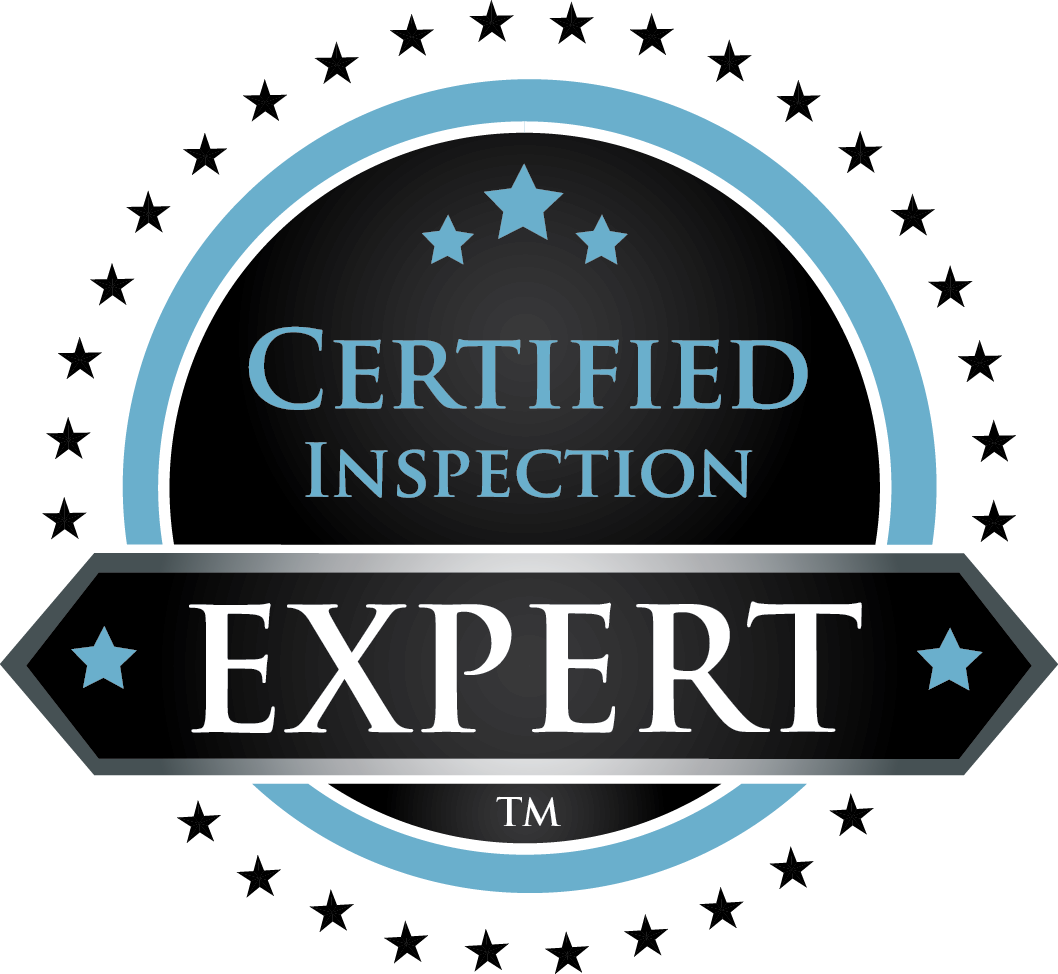 Head Office
1498 East 4th Street Brooklyn, NY